THEMUSIC






CURRENTS






SEARCH






cMUSICMAIL



Melissa Miles – Staff Writer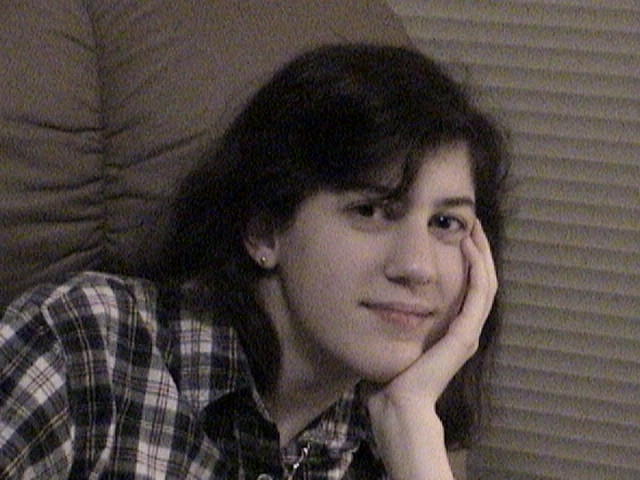 mel@cMusicWeb.com

Where are you from? Every tiny town in Texas... But I call Friendswood, Texas home, even though I reside in Highland Village, Texas.

What is your age/birthdate? 19 / November 13, 1982

Favorite artists? Ceili Rain, delirious?, Jars of Clay, Third Day, Keith Green

Favorite albums? Jars of Clay (self-titled); Jennifer Knapp's Kansas; Learning to Breathe by Switchfoot; Ceili Rain (self-titled); the list goes on...

Favorite books? Phantastes, George MacDonald; Mark Twain's Joan of Arc; and Experiencing God, Blackaby and Hunt. You've got to read that one!

Hobbies/interests outside of cMusicWeb.com? Anything related to music - Playing it, writing it, singing it, listening to it. I have a problem with my music obsession. Pray for me.

Which person(s) has influenced you most? Anyone who has been sold out to the will of God. Primarily: My Mom, the Harris Family, all my friends from Child Evangelism Fellowship, Dr. David Noebel of Summit Institute ... Is that enough?

If you could meet one person, past or present, who would it be? Right now I'm really impressed by Nehemiah. I'd also like to meet David and Moses.

Mission in life? To please my Maker.

In ten years, I will be... Able to answer a question like that with a more witty answer than the obvious "older."