THEMUSIC






CURRENTS






SEARCH






cMUSICMAIL



Jon Corbin – Hip-Hop Writer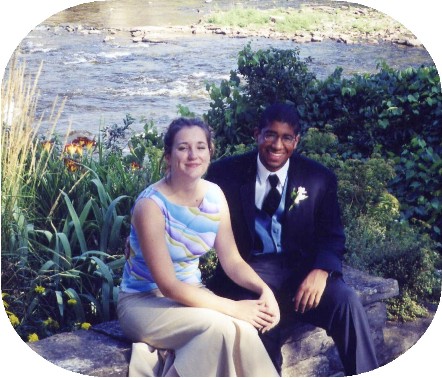 jon@cMusicWeb.com

Where are you from? Mississauga, Ontario (Canada)

What is your age/birthdate? 21 / September 24, 1981

Favorite artists? Grits, Lauryn Hill, Lenny Kravitz, dc talk, Switchfoot, Oscar Peterson

Favorite albums? Free at Last - dc Talk; Supertones Strike Back - Supertones; Learning to Breathe - Switchfoot; Conspiracy No. 5 - Third Day; Factors of the 7 - Grits; Miseducation - Lauryn Hill.

Favorite books? The Testament - John Grisham; Deadline - Randy Alcorn; Black Berry, Sweet Justice - Lawrence Hill; The Five Love Languages - Gary Chapman.

Hobbies/interests outside of cMusicWeb.com? Coaching basketball, music (I play bass and drums), movies (Casablanca - best movie ever!).

Which person(s) has influenced you most? My mom (momma's boy)

If you could meet one person, past or present, who would it be? Bono or MG! The Visionary

Mission in life? To reach the MASSES for Christ in many different ways that involve popular culture. To be a great husband and father.

In ten years, I will be... Married, formulating plans for my own business/youth ministry.